1. A cute dress.
2. Some killer boots.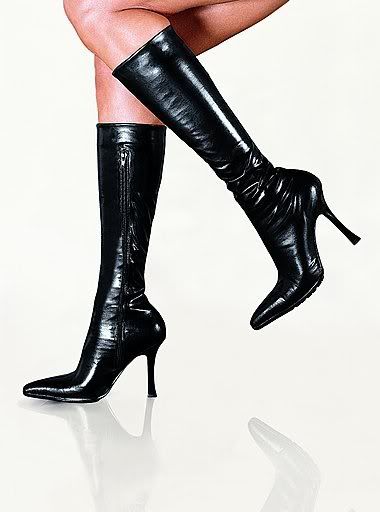 3. Dinner out... maybe for some red beans & rice.
4. A little alcohol...maybe an extra, extra, EXTRA dirty martini...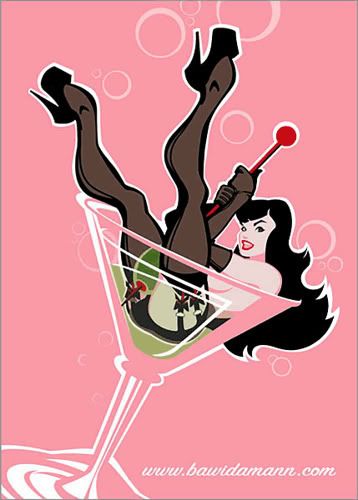 5. And a night out with a really hot boy.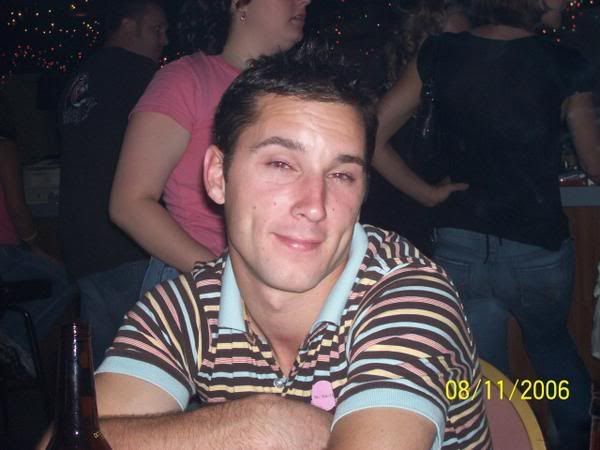 6. Or your crazy ass girlfriends.
I really need to get out of the house.
*sigh*