One of my dearest (and sadly, not nearest) bloggy friends,
Sam
, posted a fantastically fan-atic blog this week entitled "I'm Not a Stalker: I'm *Devoted*". You can check it out
here
. It is a wonderful tribute to all the men in the world that she is allowed to cheat on her husband with should she ever run into them at Wal-Mart, Costco, or other random location. Now, all us married folks have these lists. We may not admit it... or talk about it with our spouse... but it's an unspoken rule that just, well...
is
.
Sam, I hope you don't mind that I'm going to steal your idea--I just had to get on this bandwagon:) The thought of googling images to find The.Perfect.Picture was just too damn appealing to pass up. So let the list begin...in no particular order of course:
Colin Firth. Pic from the movie "What a Girl Wants". This girl wants.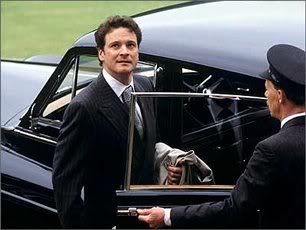 Charles Kelley. From the country trio Lady Antebellum. AKA the brother of Josh Kelley, who is AKA Mr. Katherine Heigl.
Dierks Bentley. This guy can rock a guitar... and a tight pair of jeans.
Hugh Jackman. Hey... he wasn't voted World's Sexiest Man for nothing. This guy can do it all.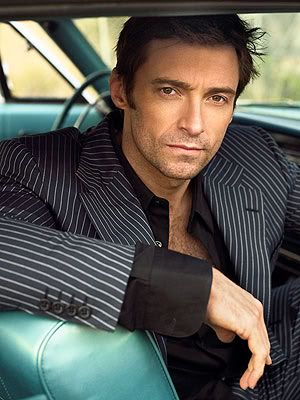 Philip Sweet. Of the country group Little Big Town. What can I say... I have a weird weakness for red headed men? (PS I chose this picture so that you could see how much hotter I am than his wife. Right....right???)
Nic Cage. Don't ask me why... I've just always had a thing for a brooding man in black leather driving a fast car.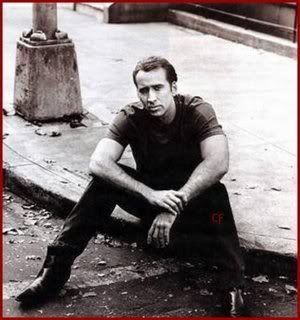 Ryan Gosling. Just something about those bedroom eyes.
John Mayer. I'll forgive his previous indiscretions (aka Jessica Simpson) simply because of his amazing talent and hot tattoos.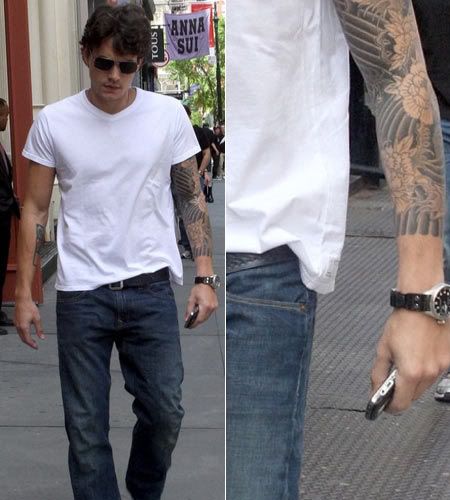 Jason Mraz. Oh, I'll be his Backstage Bettie, alright. (PS There must be something too that raw diet. Fo' realz! Look at that body!! And no, I don't know what the knife is all about. Although it took me about five views to even notice.)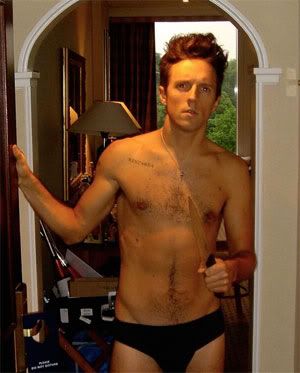 Ok. So I lied. This list is in random order for numbers 10-2, but this, my friends...is my
number one.
Introducing - for your viewing pleasure- Mr. Jason Aldean. Every girl has a weakness. He just happens to be mine.