I know this is technically supposed to be a "wordless" Wednesday post, but there's just so much I have to say. I have a zillion blog ideas running around in my head, creating havoc and crowding the things that I really need to be thinking about. Like school starting tomorrow, whether or not I set the coffee pot correctly to auto brew at six (ACK!) in the morning, whether Jalyn's underwear are light enough to not show thru her new dress, whether I will be able to use the Funky Spiker gel correctly to get Jaxen's mohawk perfect in the morning without creating a goopy mess... well, you know, the Mom stuff that is always running through our heads. And now I'm also thinking about how long that sentence was. Hello, Jess....run on sentences are SO not cool!
That being said - I have a ton of vacation pics that I'd love to share with everyone (and likely will in the future, along with details of our wonderful trip), but for now, here are two of my favorites that I wanted to share on this not-so-Wordless Wednesday. The sun wreaked havoc on the lighting in them, but oh well... I still love 'em!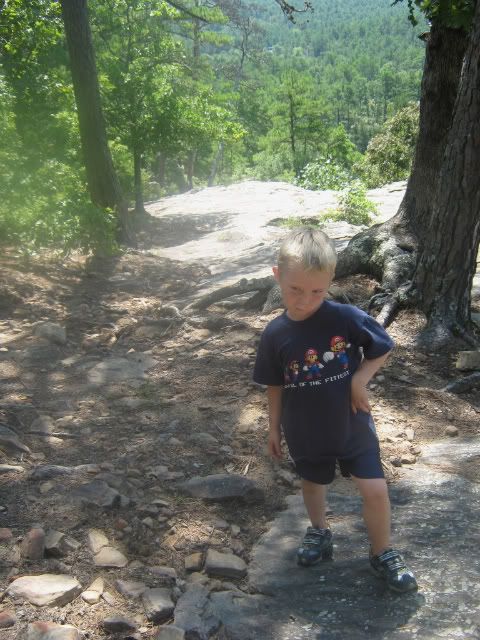 Hope everyone is having a great week & that all of you moms out there are surviving getting back into the school groove!