"I was born in a boy's body...but there's a diva lurking within."
Gregory Douglass
I've decided to use Mondays to share my new favorite musical finds with the masses (or the 5 or so people who regularly read my blog:)). I am a self-proclaimed musicwhore. I spread my musical love around- country, pop, rock, Broadway, folk, hip-hop, rap... no discriminating here, I love it all. But I must admit that I have a special place in my heart for singer-songwriters. To me, it's all about the lyrics.
Every Monday, I eagerly boot up the AOL Music, MSN Music, and CMT.com to hear the new musical releases for the week that are available for streaming. Not only a fantastic way to hear things before you make the decision to purchase an album, but an amazing way to discover new artists.
A few weeks ago, AOL posted an album called
"The Battler" by Gregory Douglass.
I was intrigued by the name of the album and decided to give it a shot. Thus began the newest obsession. AOL only keeps their postings up for a week, and since The Battler isn't technically going to be released till April 21st, I had to do some web-digging to fulfill my craving for GD's music. Here are my finds for those of you who want to hear an amazing vocalist sing some of the most moving
lyrics
I've heard in a long time. And not to mention the stunning instrumentation.
Enjoy!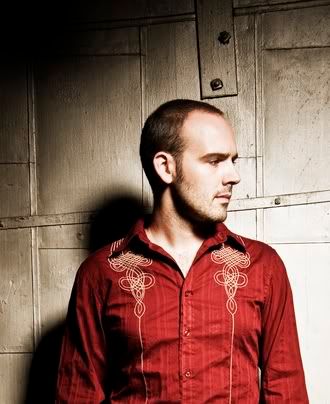 GregoryDouglass
: His official site with tour info, blogs and three of the new songs available for listen.
CDBaby
: Click here for samples of the new album and a great bio article.
In closing, if you don't listen to anything else by this man, you MUST listen to this one:
Ordinary Man
. The fact that it's a duet with one of my favorite female singers, Grace Potter, just makes it even more incredible.
Now, if you'll excuse me, I have to go figure out how to get Gregory to travel to OKC for my very own
house concert
.