I wish I could say that this post is a chronicle of my goals and action list of ways to become green (i.e. more environmentally conscious). But in reality, this is just a place for me to post pretty pictures of all the things I am currently lusting after that are in my favorite color of all colors--- green! I love grass green, lime green, sage green-- pretty much all shades (although I'm not a tremendous fan of hunter green. That phase passed in, oh say, 1997). Here are the items that I dream about during the night (and the day).
Item Lust #1: Peridot Ring. Peridot is my birthstone, so I must have this. Right?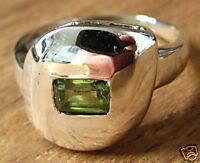 Item Lust #2: The shoes are seriously cute. Seriously.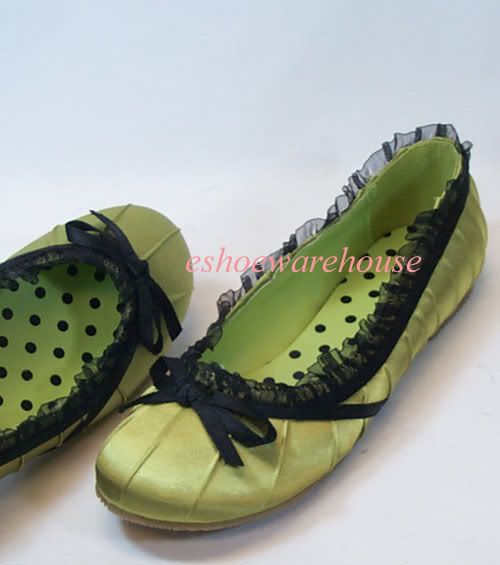 Item Lust #3: I have green flippies. But really, can a girl have TOO many flippies? I think not.
Item Lust #4: Summertime = Dinner on the patio. So these plastic dishes are a necessity.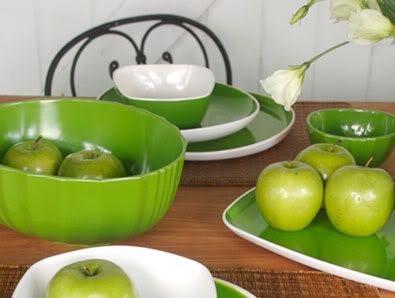 Item Lust #5: Definitely time to invest in a laptop that I love. And this one definitely fits the bill.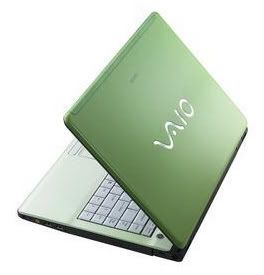 Item Lust #6: This is my favorite candle ever, and I'm all out. Time to go to the mall.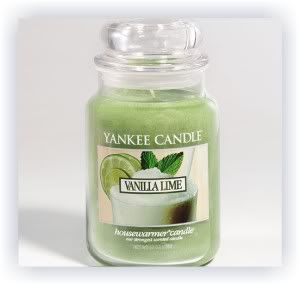 Item Lust #7: Anybody else remember Lil' Miss books? These green Lil' Miss Happy pj pants are practical and practically perfect.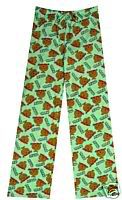 Item Lust #8: And a girl needs a place to relax, rewind, rejuvenate... and blog.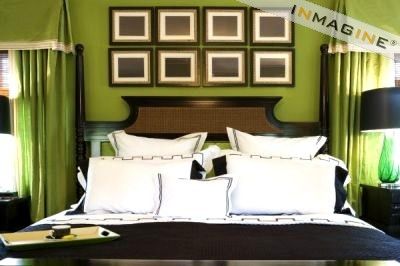 So there are the items that I am sinfully lusting after these days. What about you? Are there items that you just can't resist??