I stumbled across this fun post (sorry that I can't remember exactly where I found it). I just couldn't resist... I love anything pertaining to pictures. Here's how it works:
1. Go to your pictures folder or wherever your pictures are stored on your computer.
2. Go to the 6th folder and pick the 6th picture.
3. Post it and tell the story that goes with the picture.
4. Tag 5 other people to do the same.
Here's my photo: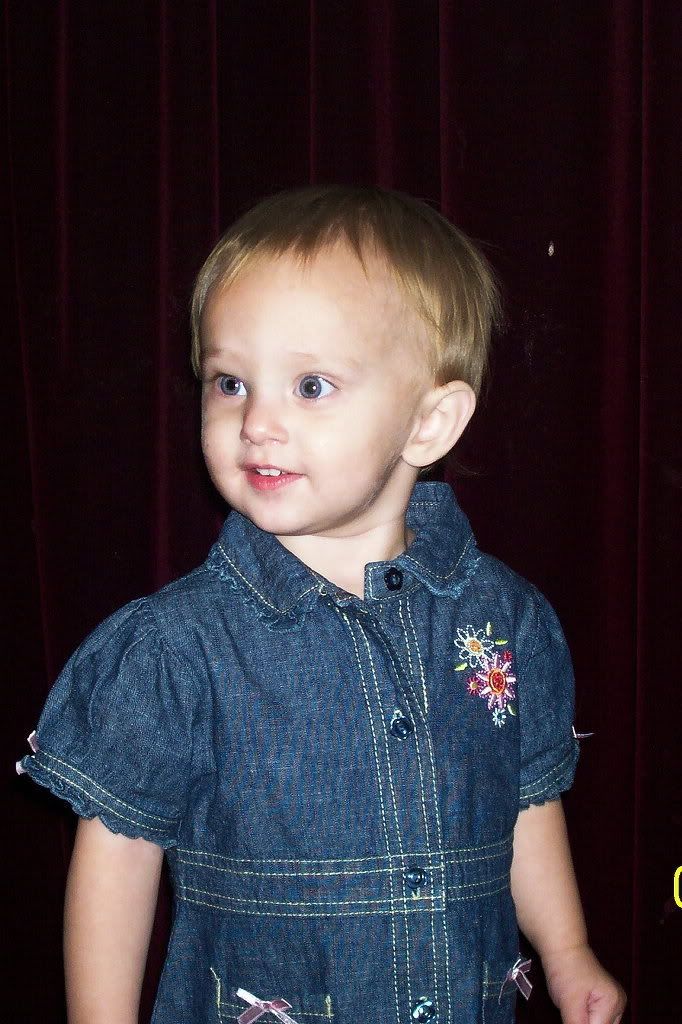 This is my beautiful niece Alexis. We all call her Lexi though. I call her Lexi-Bexi and she calls me Aunt Kekka.
This photo was taken at my kids' birthday party last year at Incredible Pizza. The room we were eating in had a little stage, and Lexi was dancing on it when this photo was taken. Lexi LOVES to dance. It's so incredibly cute to watch. Keep breakin' it down, sistah!
I tag anyone who wants to participate. Please leave me a comment so I'll know you participated and can come check out your photo too!